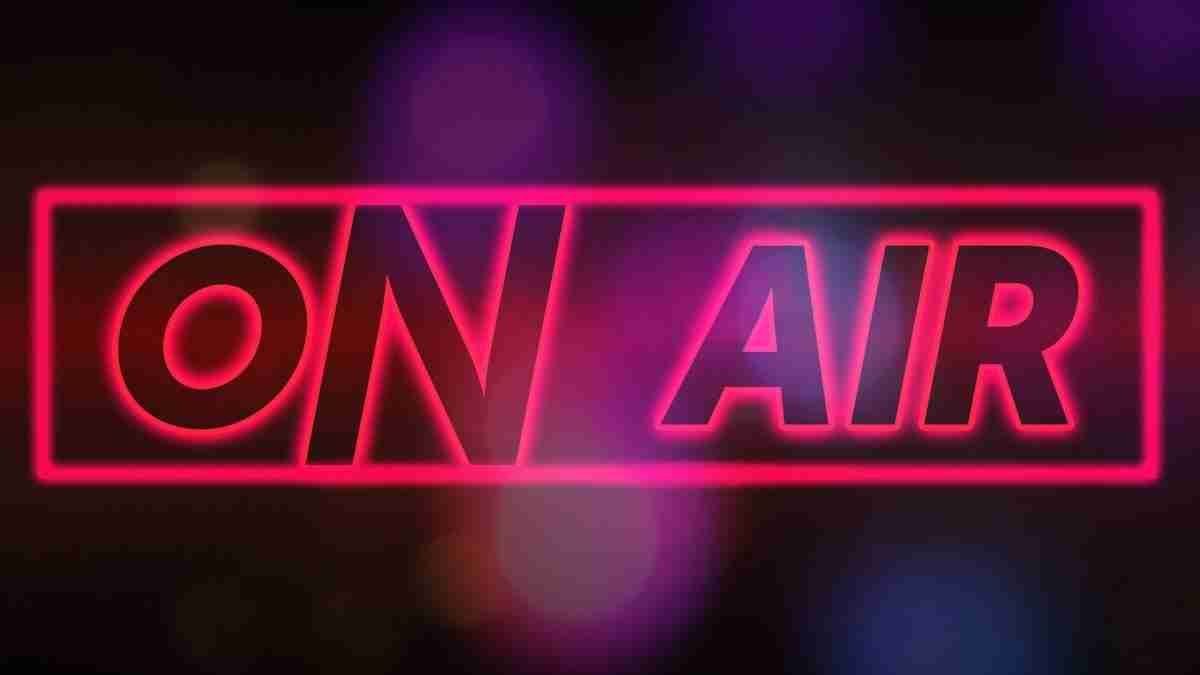 Best Marketing Podcasts on Spotify in 2022
Marketing is one of the most important aspects of any business. It can make or break a company. And in order to be successful in marketing, you need to stay up-to-date on the latest trends and techniques.
One great way to do that is by listening to marketing podcasts. There are many great marketing podcasts out there, and in this article, we will list the best ones for 2022. So whether you're just starting out in marketing or you've been doing it for years, these podcasts will help you stay ahead of the curve.
Why listening to marketing podcasts is important
I used to be one of those people who would roll their eyes whenever someone mentioned listening to a podcast. I just couldn't see the appeal- why spend time listening to someone talk when you could be doing something else? However, that all changed when I started my own business. Suddenly, I had to wear many different hats and I quickly realized that I couldn't do everything on my own. That's when a friend recommended that I start listening to marketing podcasts.
At first, I was skeptical but after giving it a try, I quickly realized the value of these shows. Listening to experts discuss current trends and case studies was incredibly helpful in developing my own marketing strategy.
In addition, hearing other entrepreneurs talk about their challenges and successes was both inspirational and motivating. Now, I make it a point to listen to at least one marketing podcast every week and I would highly recommend that others do the same. Marketing podcasts are an excellent way to stay up-to-date on industry trends and learn from the best in the business.
Best ways to listen to podcasts
There are a few different ways that you can listen to marketing podcasts. One option is to download them onto your computer or phone and listen to them while you're working. This is a great way to multitask and get some work done while learning something new.
Another option is to listen to it online using a service like Spotify. This is my preferred method as it's very convenient and I can listen to podcasts while I'm doing other things like commuting or working out.
Some podcast creators also offer transcripts of their episodes which is great if you prefer to read rather than listen. This way, you can still get the information that you need even if you don't have time to listen to the whole thing.
So what are the top Marketing Podcasts in 2022?
The GaryVee Audio Experience: If you're looking for high-energy, no-holds-barred marketing advice, look no further than Gary Vaynerchuk. He doesn't shy away from controversial topics, and his frank opinions are sure to get you thinking about your own marketing strategy.
Social Media Marketing Podcast: This podcast is a great resource for staying up-to-date on the latest social media trends. Created by Michael Stelzner and offer actionable tips and insights that you can apply to your own social media campaigns.
The Growth Show: The Growth Show is a podcast that explores how businesses grow. In each episode, host Meghan Keaney Anderson sits down with CEOs, entrepreneurs, and other business leaders to discuss their companies' successes and failures. The show provides listeners with an inside look at the strategies and tactics that businesses use to achieve growth. Anderson's interviews are often revealing and insightful, and her guests have included some of the most successful businesspeople in the world. The Growth Show is essential listening for anyone who wants to learn more about how businesses operate and grow.
ContentLAB: If you're a marketer or content manager who struggles to create content, you need Content Lab. This podcast is hosted by IMPACT content strategist Liz Moorehead. On Content Lab, you'll get the inside scoop on the tools and tactics that will transform you into a content rockstar. 
Each week, Moorehead has candid conversations with fellow content nerds and industry experts. You'll learn how to demystify pillar content, create effective content workflows, and so much more. This podcast is perfect for anyone who wants to improve their content marketing skills. So, if you're ready to take your content marketing to the next level, tune in to Content Lab today!
TheSalesLoft Podcast: If you're passionate about sales, always looking to further your career, and eager to hear some great practical tips, then you'll love Jeremey Donovan's podcast. As Salesloft's VP of Sales Strategy and self-proclaimed sales nerd, Jeremey interviews the brightest minds in modern sales to bring his listeners immediately actionable advice. No matter what level you're at in your sales career, this podcast has something for you. So tune in and get ready to take your sales skills to the next level!
Marketing Over Coffee: On this weekly podcast, hosts John Wall and Christopher Penn discuss all things marketing over a cup of coffee (or tea). It's a casual yet informative conversation that's sure to leave you energized and ready to take on your next marketing challenge.
Duct Tape Marketing: John Jantsch's "Duct Tape Marketing" podcast is one of the most popular small business marketing podcasts out there. Every week, he interviews thought leaders, experts, and authors to get their insights on marketing and entrepreneurship. His guests have included some of the most influential marketers and entrepreneurs of our time, and they always have fascinating stories and secrets to share. If you're looking for actionable marketing advice from some of the brightest minds in the business, subscribe to John Jantsch's "Duct Tape Marketing" podcast today.
Marketing School: If you're serious about marketing, then you need to check out Marketing School. Every day, they bring you 10 minutes of actionable marketing advice that you can use to take your business to the next level. And the best part is, you can get started right away. Just head over to their website and sign up for their daily email. In no time, you'll be getting the insider tips and tricks that you need to take your marketing game to the next level.
Akimbo: Seth Godin's Podcast: The word "akimbo" is derived from a Bend in the river or the bow of an archer. It has become a symbol for strength and power. The idea that when we stand akimbo, we are looking right at the problem and ready to make a difference. Akimbo's a podcast about our culture and how it can be changed for the better. Each episode explores a different facet of our culture and how we can choose to do something about it. From fashion to food, from media to relationships, akimbo covers a wide range of topics with the goal of helping us all make more thoughtful choices about the world we live in. So whether you're looking to learn more about the culture around you or you're ready to take action and make a change, be sure to check out akimbo.