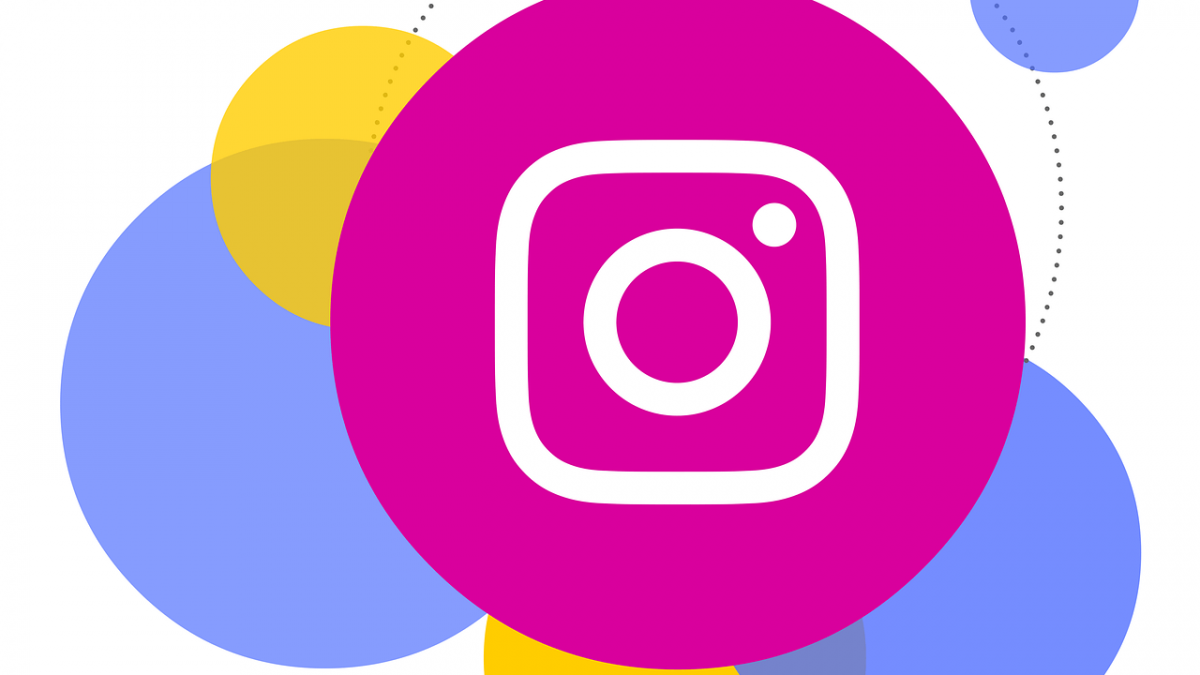 Best Time to Post Reels on Instagram in 2022
As social media platforms continue to evolve, so does the way businesses and brands use them to reach their target audiences. Instagram, in particular, has become a powerful tool for promoting products and services. But what is the best time to post reels on Instagram in order to maximize viewership and engagement? Stay tuned.
1. What are reels on Instagram
Reels on Instagram are short videos that you can create and share with your followers. You can use Reels to show off your creative side, highlight a product or service, or just share a funny moment. If you're looking for a way to add some personality to your Instagram account, Reels are a great option.
To get started, simply open the Instagram app and tap on the "Create" button. Then, select "Reels" from the options provided. From there, you can choose to record a new video or upload an existing one. Once you've got your video ready, you can add filters, music, and other effects to make it even more eye-catching. When you're finished, hit the "Share" button and your Reel will be posted to your feed for all of your followers to see.
2. The best time to post reels on Instagram in 2022
With the release of Instagram's new short-form video feature, "Reels," many users are wondering when the best time to post reels on Instagram. While there is no definitive answer, we can take a look at some data to get a general idea. According to a study by Later, the best time to post Reels is on Tuesdays at 9:00 am EST. However, it's important to keep in mind that the best time to post will vary depending on your audience and location. So, be sure to experiment with different days and times to see what works best for you. You should also consider your audience when deciding on a posting time. For example, if you're targeting a younger audience, you'll need to post during the times when they're most active on social media (which is typically after school and on weekends).
3. How to create winning reels
While a picture may be worth a thousand words, a video is worth even more. That's why platforms like Instagram and Snapchat have started to place a greater emphasis on videos, and why businesses are increasingly using video content to promote their products and services. However, simply posting a video is not enough to guarantee success. In order to grab attention and drive results, you need to create a winning reel. Here are three tips to help you get started:
1. Keep it short and sweet – In the age of social media, people have short attention spans. As such, it's important to keep your videos short and to the point. Ideally, each reel should be under 15 seconds in length.
2. Tell a story – A great story can be the difference between an average video and a truly memorable one. When planning your reel, think about how you can craft an engaging narrative that will captivate your audience.
3. Use visuals wisely – Just because you're working with video doesn't mean that visuals aren't important. On the contrary, choosing the right visuals can make or break your reel. When selecting images or footage, opt for items that are high-quality and visually appealing.
4. Best tips for promoting your reels
If you want to get more views on your Reels, start by promoting them on your other social media platforms. Make sure to use relevant hashtags and mention @Instagram in your posts. You can also share your Reels with friends and family to get more views. In addition, try to post Reels that are timely and relevant to trends. For example, if there's a popular song or meme going around, create a reel that features the song or meme.
Another great option is to collaborate with other Instagram users. Find someone with a similar audience to yours and see if they're interested in doing a joint Reel. This is a great way to reach a new audience and get more views on your videos.
Finally, don't forget to try and promote your reels on Facebook ads. Paid advertising can be a great way to get more views on your videos and reach a larger audience.
There is no precise answer to the question of when the best time to post Reels on Instagram is. However, experimenting with different days and times is the best way to find what is the best time to post reels on Instagram for your audience.